What we offer
Aximum Consulting is a professional services firm that specializes in Project and Program Management, Business Analysis and Product Management for medium/large organizations and government technology sectors. We have decades of experience working with industry-leading technology organizations and helping them achieve their organizational and financial goals. Our motto—on time, on scope, on budget, every time—is a reflection of our desire to maximize the potential for all our clients.
---
Our Services
Aximum Consulting offers a wide array of project delivery services to match your company's needs.
Strategic analysis of organizations, industry and customer needs
Assures optimization of resources and verifies executive decisions
Product and services road maps
Enables all groups within your organization to work towards common goals by literally being on the same page
Project Planning
Details all key components needed to deliver on time, on scope and on budget
Requirements gathering & documentation
Captures business and system requirements to ensure your project delivers the optimal solution for your organization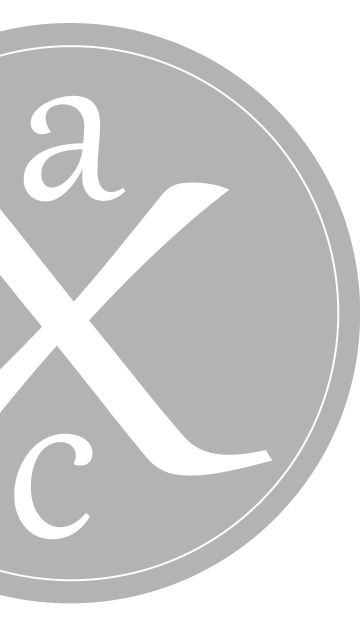 Estimation of project costs and resource needs
Builds confidence with leadership and supports long-range planning
Risk Management
Identifies risks and mitigation strategies in the beginning of the project, which prevents projects from failing and losing focus
Process Improvement
Optimize how your products, services and processes are built using tried-and-true systematic techniques
Regulatory and legal compliance
Ensures the delivered products and services meet all Federal, State and Local regulations and statutes
---
Professional, Ethical, Results Oriented
We are dedicated to providing your organization with the experience and results you need to succeed. Aximum strictly adheres to the guidelines set by the Project Management Institute (PMI) Code of Ethics and the American Marketing Association (AMA) Statement of Ethics. We promote the highest standard of professional conduct and behavior in everything we do.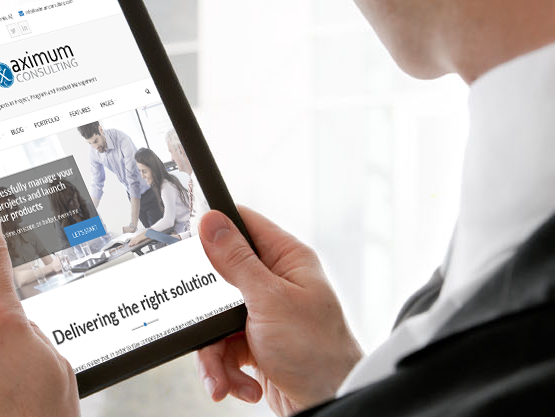 There are many benefits to hiring Aximum Consulting:
Supplement your organization with specific expertise – our decades of experience as product- and strategy-related professionals can give you the answers and the edge you desire.
Identify business problems that have been difficult to answer along with quality solutions – we understands complex IT, product and marketing problems and know how to develop successful solutions.
Serve as a catalyst for change – we help you overcome organizational inertia and corporate culture with objective analysis, solutions and execution.
Measure results to track performance and facilitate change – metrics-based activities drive all our activities and provide tangible, unbiased evidence of performance.
Learn More
Our clients
The consultants at Aximum have decades of experience working with clients and employers from many different industries. Our perspective and professionalism will help you solve your problems, achieve your long-term goals and raise your business to the next level.