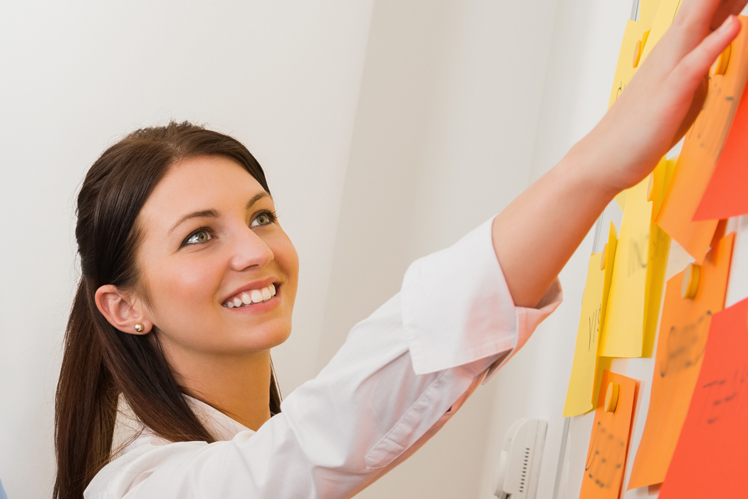 Project Management
Skilled project management is an invaluable resource for businesses implementing complex, project-based initiatives completed by diverse teams of workers. However, most organizations struggle with developing processes that enable them to complete projects on time, on budget and on target. As a result, more and more organizations are making project management a part of their day-to-day strategy.
April is a talented Project Manager with a very solid project management methodology background. She has successful experience working in a fast-paced environment - she is bright and fun to work with. — Gail Abrams, Charles Schwab
Project Management is a defined set of best practices specifically designed to maximize the chances of project success. We understand all aspects of project management methodology―initiation, definition, planning, executing, management and performance measurement―to help you successfully answer these questions:
Where do I begin?
What is the extent of the business problem?
Who does it impact? Should I involve them?
What is the right solution?
How should we proceed? What needs to be done?
Who do we need? When do we need them?
How long is it going to take?
How much will it cost?
How do I measure success? How do I know when we're done?