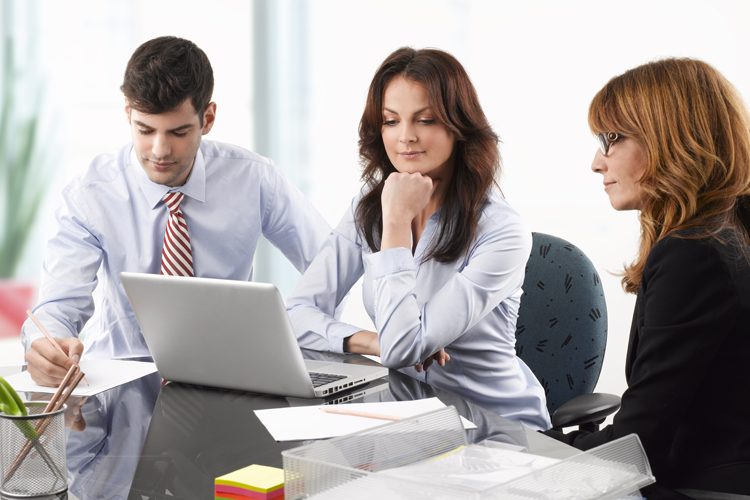 Project Info
Industry:
Financial Services
Project Overview:
Create new product line
Build out operations
System integration with external partners
Integration with internal applications
>$2M Budget
Iterative approach following Agile Unified Process (AUP) and SCRUM
Considerations:
SEC Regulations
SOX Compliance
Federal Banking Regulations
---
Building a new $1B product line and quickly generating incremental revenue through Agile project management practices
The Need
Client is a large organization in the Banking industry whose financial performance has recently peaked, even as others within its industry have been posting record results. After spending a considerable amount of money to conduct an extensive market and customer research study, management determined they could create a significant new business line that would diversify their current product portfolio and poise them for future growth. It was clear to them they needed someone that had the experience to manage the development of the new product line in a systematic, iterative manner. We were asked to develop their project plan and guide them through all elements of project management including scope, timelines, resource management, risks and deliverables.
Our Approach
Once markets, customers, product lines and preliminary projections were identified, we focused our efforts on gathering business and technical requirements across all current business lines. This helped us develop a collaborative, comprehensive, iterative project plan which included risk planning and mitigation. Through the use of Agile project management methodologies we conducted weekly status meetings and utilized technology-based collaboration tools like SharePoint® and MS Project® to coordinate all activities between internal and external teams, which helped us maintain focus, eliminate ambiguity and remove obstacles. We also worked with the Client to integrate systems with external partners, develop new business processes for account setup and management and create internal processes to manage day-to-day operations, taking banking laws and financial regulations into consideration.
The Results
Our systematic development of a project plan gave us the tools we needed to ramp up and provide tangible results to the organization and its shareholders. By taking a phased approach we were able to quickly get the product in the marketplace and generate incremental revenue as other, more complex areas of the plan were being developed. Accomplishments include:
Accumulation of over $10B in assets within the first year

Streamlined business processes which saved over 12,000 annual person-hours

20% increase in revenue, 31% increase in net income and 18% improvement in operating margins

Dramatic improvements in customer experience, satisfaction and loyalty (based on NPS scores)