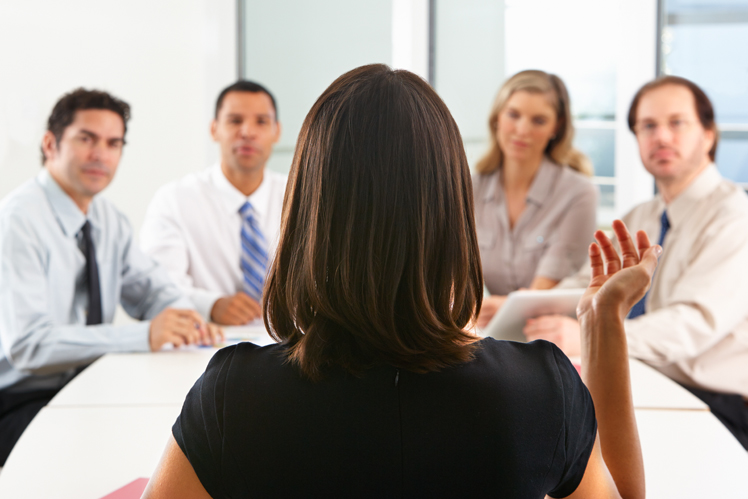 Program Management
Most organizations are constantly faced with tackling large, complex initiatives that need to balance the delivery of software/services, fluid business models and changes to organizational structure. Typically these efforts require concurrent delivery between multiple projects, many of which are spread across different areas of the business. Different groups may be working under different guidelines that makes coordination between workstreams, budgets, resources and business goals challenging; in fact, it can be an absolute nightmare if not approached properly. While traditional Project Management effectively focuses on the scope, schedule and resources within individual projects it does not focus on the big picture across an organization. The full context of all projects as they relate to each other is the responsibility of Program Management.
Aximum took a project that was floundering and worked above and beyond expectation to not only bring it in line, but to create a project that will be used as a benchmark for other projects in the future. — Jamey Frank, Shorelight Education
The role of Program Management requires a strategic view of the organization and the ability to manage information on an executive level. Instead of focusing on the project level, Program Managers manage portfolios which consists of multiple projects, guiding appropriate efforts when and where they are needed. They are responsible for handling change management within programs which naturally helps to reduce risk for all open projects. In addition, Program Management ensures all projects meet stated business strategies outlined by upper management and is responsible for maximizing ROI and value delivery.
Aximum's expertise in Program Management will enable your organization to focus on tighter, more effective integration of all projects and more control over resources and priorities. We can even help rescue programs that have failed or are at risk of failing. Instead of worrying about whether current projects can be coordinated into a successful reality, we give you the freedom to focus on running your business.