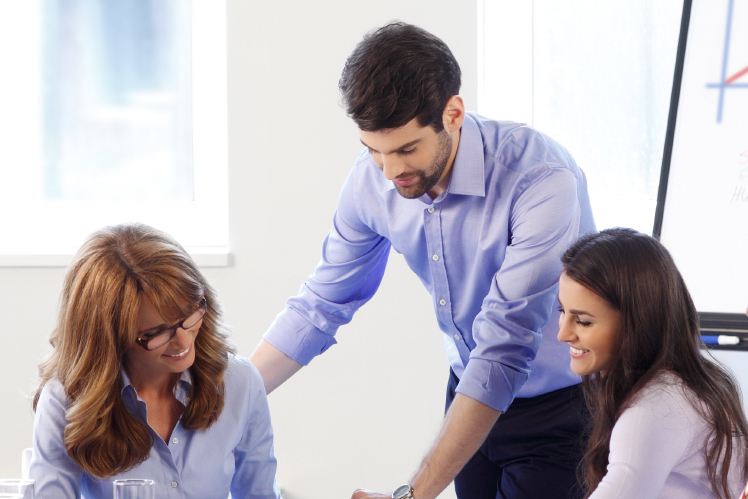 Business Analysis
Running your business is hard. Running the systems that run your business is even harder. Without understanding how everything works and what users truly need, you will not be able to make the right decisions for your organization and you risk stagnating growth and opportunities.
April is a very smart and passionate individual. She has great ideas and can "think out-of-the box." I've actually hired April twice and would do so again. — Lisa Swei, Microsoft
Business Analysis is key in software development projects. Typically, in organizations where no formal structure or processes exist, the Business Owners and Developers communicate directly. This can present a problem. The Business Owners and Developers are not always on the same page when discussing requirements, leaving a lot of ambiguity in the translation. Additionally, communicating requirements "on the fly" can lead to creating changes in a vacuum which don't take the needs of all users into account. There is rarely any detailed definition of the requirements and oftentimes the real reason for the request may not make good business sense. There tends to be little emphasis on long-term, strategic goals that the business needs to achieve.
Aximum can bring structure and formalization of the requirements process through the use of industry-standard best practices. We have the unique ability to provide a strategic-level understanding of your company's processes, assessing business models and identifying integration opportunities with technology.