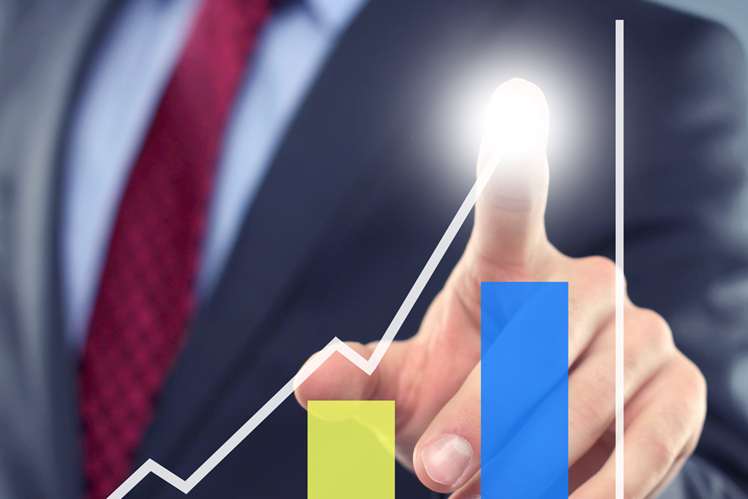 Product Management
In an increasingly complex and global market it's more important than ever for your organization to develop and enhance products and services that will meet customer needs now as well as in the future. With shrinking bottom lines, leaner and meaner processes, competitive pressures and competing internal interests, businesses struggle to develop a product roadmap that leverages strengths and minimizes risk.
Working with David was such a joy. His knowledge in product management and expertise in education technology enabled me to meet all of my goals and more importantly assist in the goals of my clients. He is incredibly knowledgeable and willing to assist anyone. — Shelly Cutrer, Grainger
Product Management collaborates with management and empowers organizational leaders with the tools, information and confidence to make quality decisions on their product and services portfolios. As a strategic and business-oriented role, Product Management helps you understand your market, develop market-based product strategies, focus and prioritize your products and align internal organizational teams to achieve common goals.
Aximum's expertise in Product Management will enable your organization to drastically reduce the risk of product failure, solve business problems, align products and services with key organizational objectives and future-proof product decisions for long-term success.