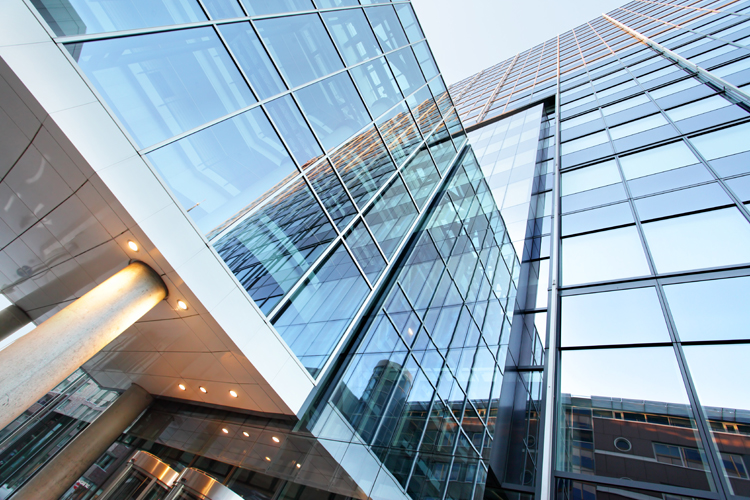 Project Info
Industry:
Healthcare
Project Overview:
Program Management and Product Management in a highly regulated environment
Development of mobile device strategy
Dissemination and analysis of raw data from many disparate sources within the organization
Collaboration and consultation with "influencer" teams that directly work with government agencies
Considerations:
No additional resource spend on new product development
Long lead time needed to coordinate with outside regulators
Working with organization to get them out of their comfort zone
---
Developing creative, successful solutions in a regulated market by proactively meeting customer needs
The Need
Client is a large organization in the health care industry that has traditionally created medical devices for desktop use and with stationary devices. The proliferation of Mobile Medical Applications (MMA) in their industry―for example, using a tablet as a heart-monitoring machine to determine a patient's current health―posed an incredible opportunity as a new revenue source. However, they have been reluctant to adopt MMAs because of the uncertainty of FDA regulatory guidelines in this area, which have been very ambiguous and confusing. In addition, they were concerned about developing an entirely new MMA product set that would potentially deprioritize some of their current tried-and-true portfolio. They needed a better understanding of the marketplace, the regulatory challenges and the revenue potential before making such a huge change in their business plan.
Our Approach
Since Aximum has consultants who have worked in many highly regulated industries like banking, insurance, education and health care, we understood how to develop strategies that would take mandated guidelines into consideration. We helped them realize, through the use of multiple market, research and industry sources, that their current customers' demand for MMAs will continue to increase as their own businesses and customers evolve. If the Client did not adapt to the changing market environment they risked being left behind. To assuage their fear about moving resources from current products to new ones, we developed cost/benefit analyses and portfolio rationalization, using existing results from competing organizations, to demonstrate the tremendous positive impact this market will have on the company. We also closely collaborated with the internal legal teams to share the product roadmap and explain upcoming changes, giving their attorneys a proactive, long-term view of the company's direction as it relates to regulatory issues. In addition, we also knew we needed to help management with organizational buy-in because uninformed or emotional resistance to change could potentially delay transition and increase costs. To that end, we developed an internal communication plan to empower employees through the use of regularly scheduled emails from executives, internal surveys, advocate/ambassador teams, town halls, intranet videos and suggestion boxes.
The Results
We worked with the Client over the subsequent year, conducting assessments at six and twelve months, and were able to measure the performance of our work. Some of the highlights:
Client was able to support new and existing development projects while actually spending 3% less due to effective coordination, planning and roadmapping
Number of customers who feel the company will meet their long-term (3-5 years) future needs increased 18% (6-month assessment) and 26% (12-month assessment), respectively
Legal lead time for approval process decreased by one-quarter due to better communication of product roadmap with regulators
Internal employees cited a 31% increase in confidence regarding management's ability to lead the company effectively
Stock price rose 29% year-over-year as a direct result of strategic changes